HPB fitness trackers worth more than S$5 million left unused: Auditor-General report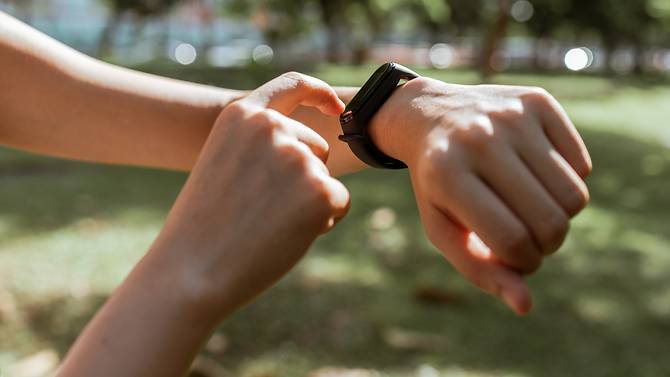 Fitness trackers worth more than S$5 million bought by เว็บslotxo the Health Promotion Board (HPB) were left unused, the Auditor-General's Office (AGO) said in its report released on Thursday (Jul 22).
The excess trackers purchased for the National Steps Challenge over five years from 2015 were found during AGO's test checks in November last year. The trackers were given free to eligible participants who signed up for the challenge to encourage people to exercise more.
The AGO found 268,191 trackers during its checks. HPB carried out a full stock count in January this year, uncovering more such unused trackers – a total of 341,208 trackers worth S$5.39 million.
Each tracker cost between S$10.38 and S$24.90, depending on the model.
Some of the unused trackers had mouldy straps and watch faces. The two-year warranty for 65 per cent of the trackers had already expired, while the warranty for the rest will expire by December this year, AGO said.
"Excess trackers not put to use by HPB had resulted in a significant sum of public funds wasted over the last five years, as the usability of these trackers would deteriorate over time due to the expiry of warranty and technology obsolescence," the AGO said.